Schedule a 1-on-1 call with Chris Sciora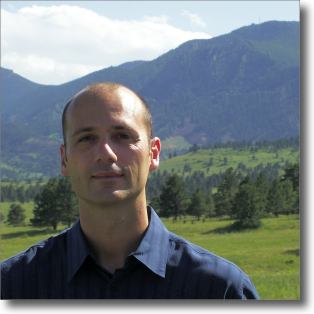 20 Minute Fast Start Consultation
And learn to reduce your fleet costs by $75,000. Guaranteed.
Route planning offers tremendous benefits for almost any company, but it requires taking action. If you're frustrated with the current system and would like unbiased information from the leading industry expert, it's time to request an appointment.
Chris Sciora is Founder & President of MobileIQ. His company has helped hundreds of companies implement route planning solutions over the past 15 years. In addition to the Headlight Route Planner, MobileIQ offers training, workshops and consulting services dedicated to helping small business plan and manage local fleets.
Listen to a recent consultation (coming soon)…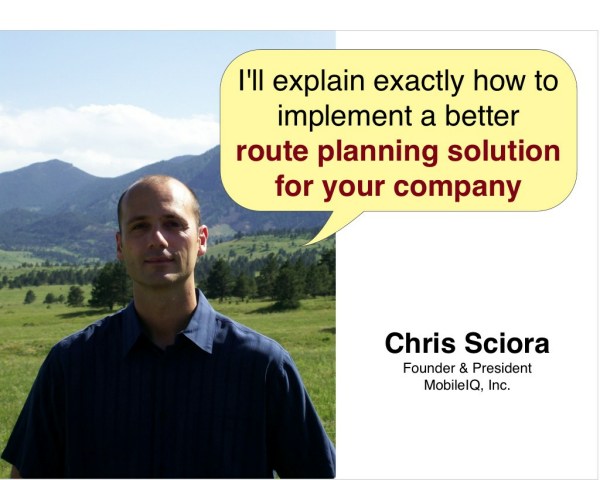 No B.S. answers to the hard questions
What kind of results can I expect for our company?
How much time/expense/frustration can route planning actually save me?
How do I use route information from the billing/accounting/CRM system?
What things are important in a route planning solution?
Where does GPS fit into route planning? What about portable navigation units?
How will route planning integrate with our existing procedures and processes?
Does this make sense for a single vehicle?
How do I get the drivers to buy into this stuff?
We're growing and would like to avoid adding new drivers. Is that possible?
Are there better ways to handle will call/emergency/ASAP deliveries?
Can you recommend ways to improving driver performance?